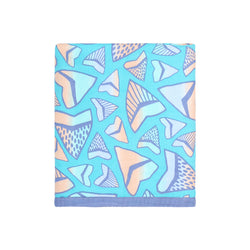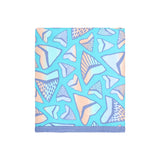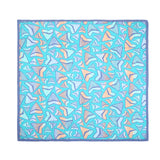 Coco Moon + Jana Lam
Baby/Toddler Quilt Blanket • Shark Tooth • Coco Moon + Jana Lam
Snuggle up to eight layers of heavenly muslin that get softer every wash. Create beautiful memories with your 'ohana by gifting baby light warmth on chilly nights and extra softness for tummy time or cuddling.
 Dimensions: 47" x 47"
Because sometimes you need a little extra warmth and softness, we created our muslin quilts. Made from 8-layers of our super soft bamboo muslin, our quilts are perfect for chilly nights, tummy time, or when you need something extra luxurious for snuggling.

Size: 47" x 47"
Fabric: 100% rayon made from bamboo & cotton
Care: Machine wash cold (without bleach), tumble dry on low heat